Ergonomic Baby Carriers made from Organic Cotton
A trendy and well thought-out piece of freedom for you and your baby.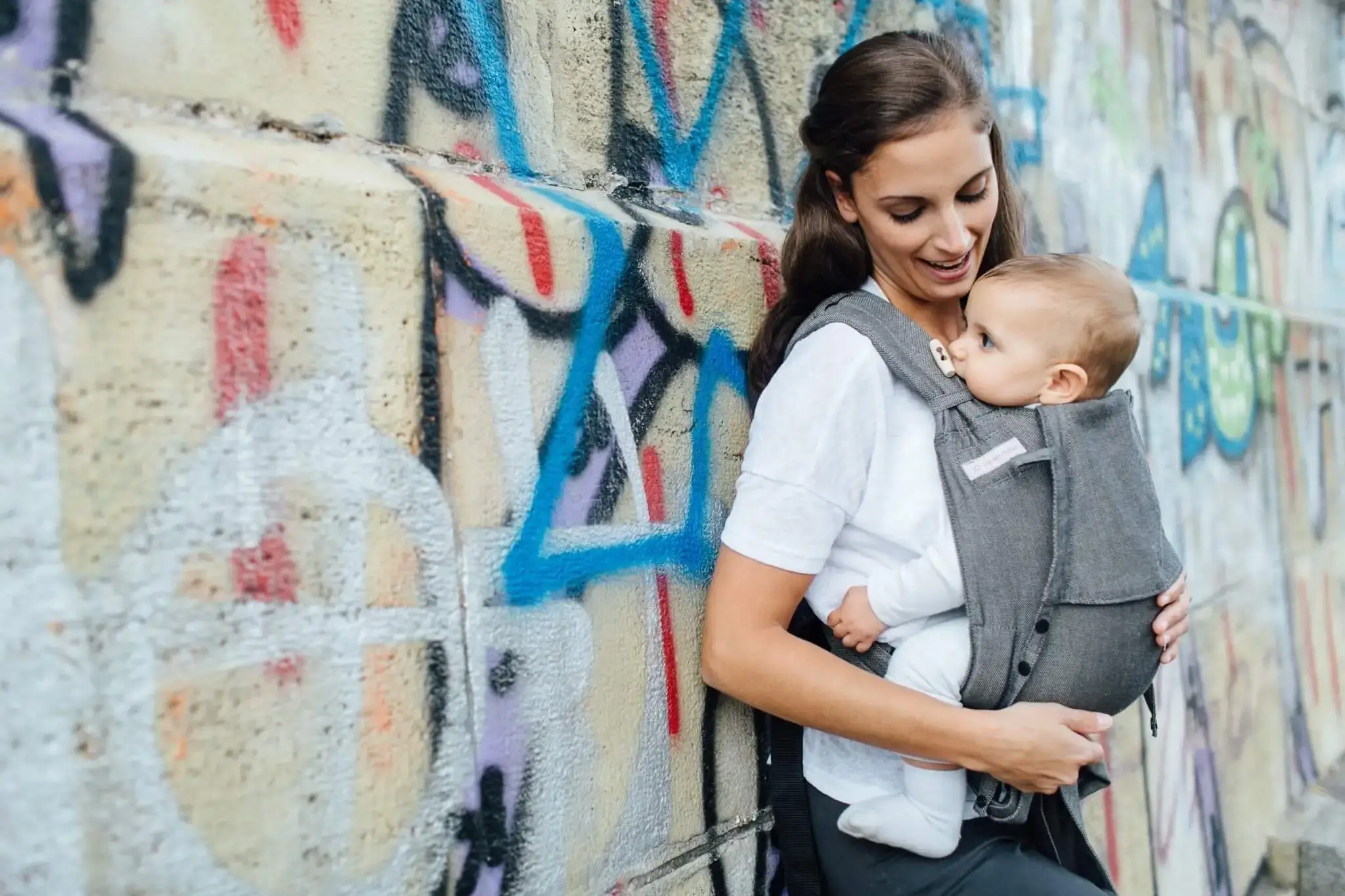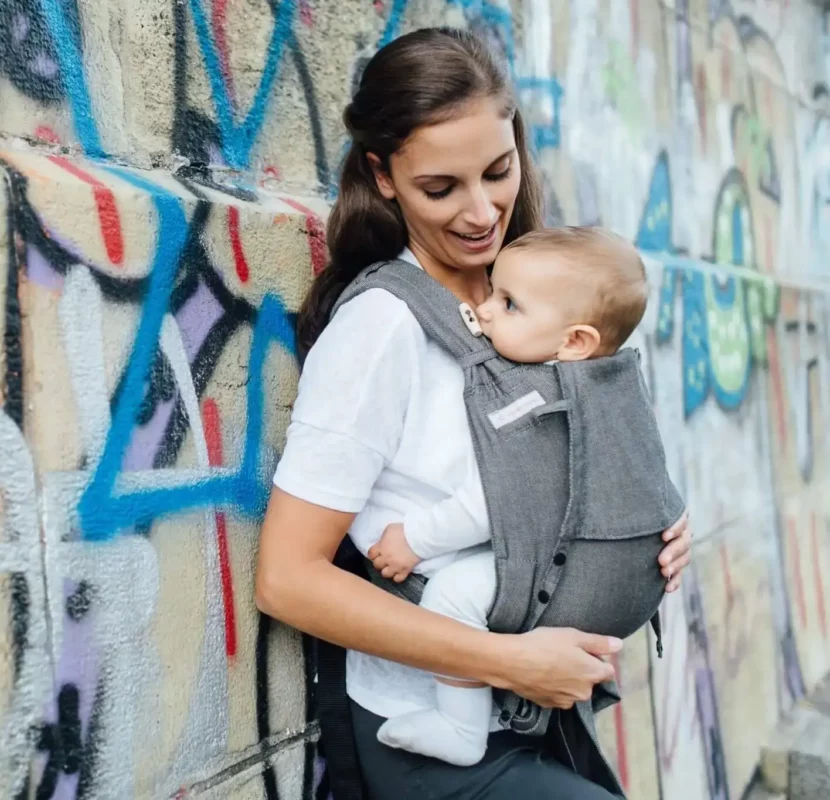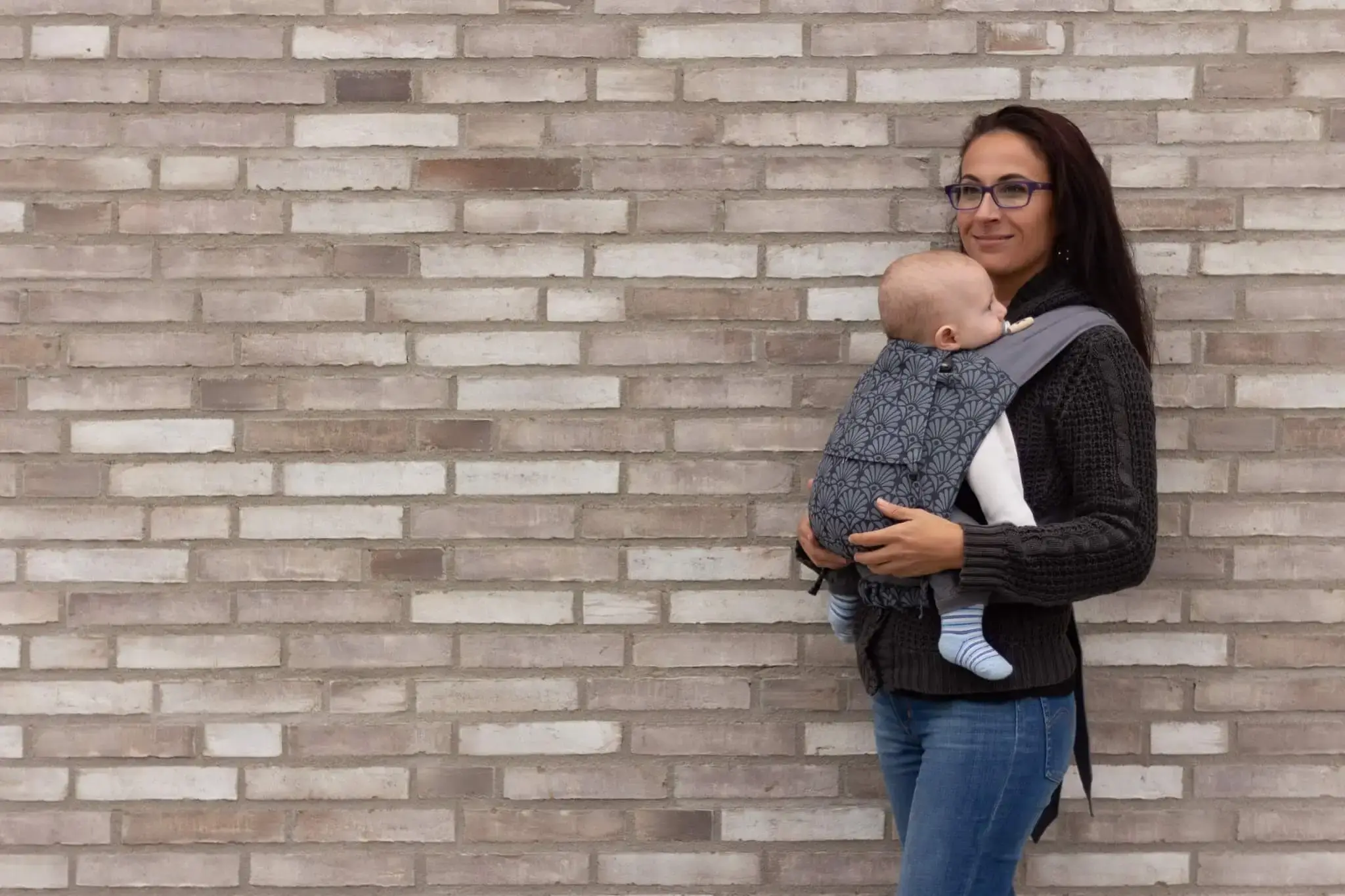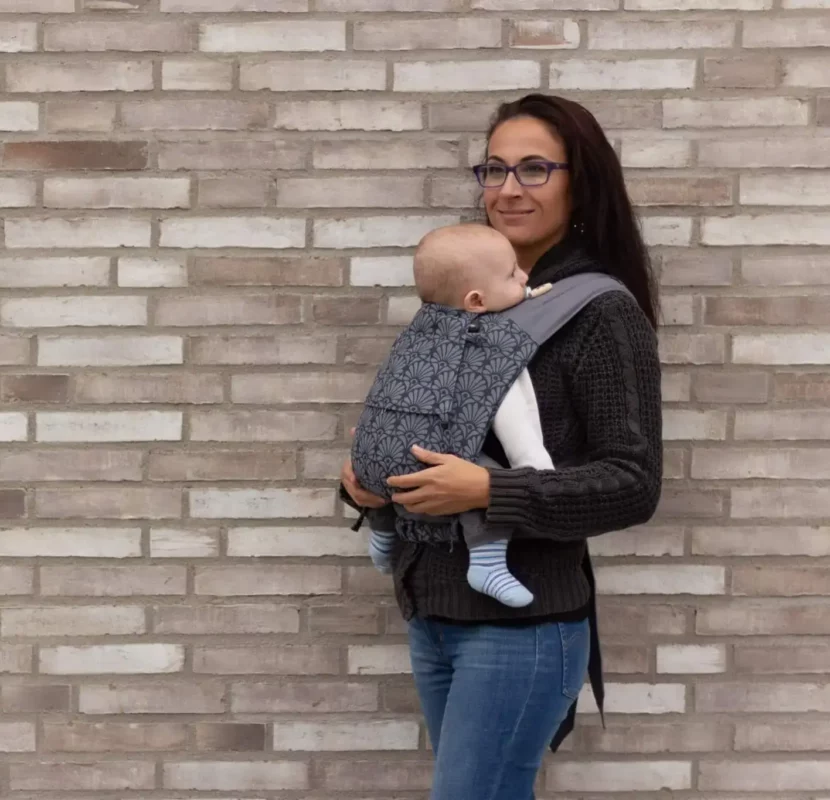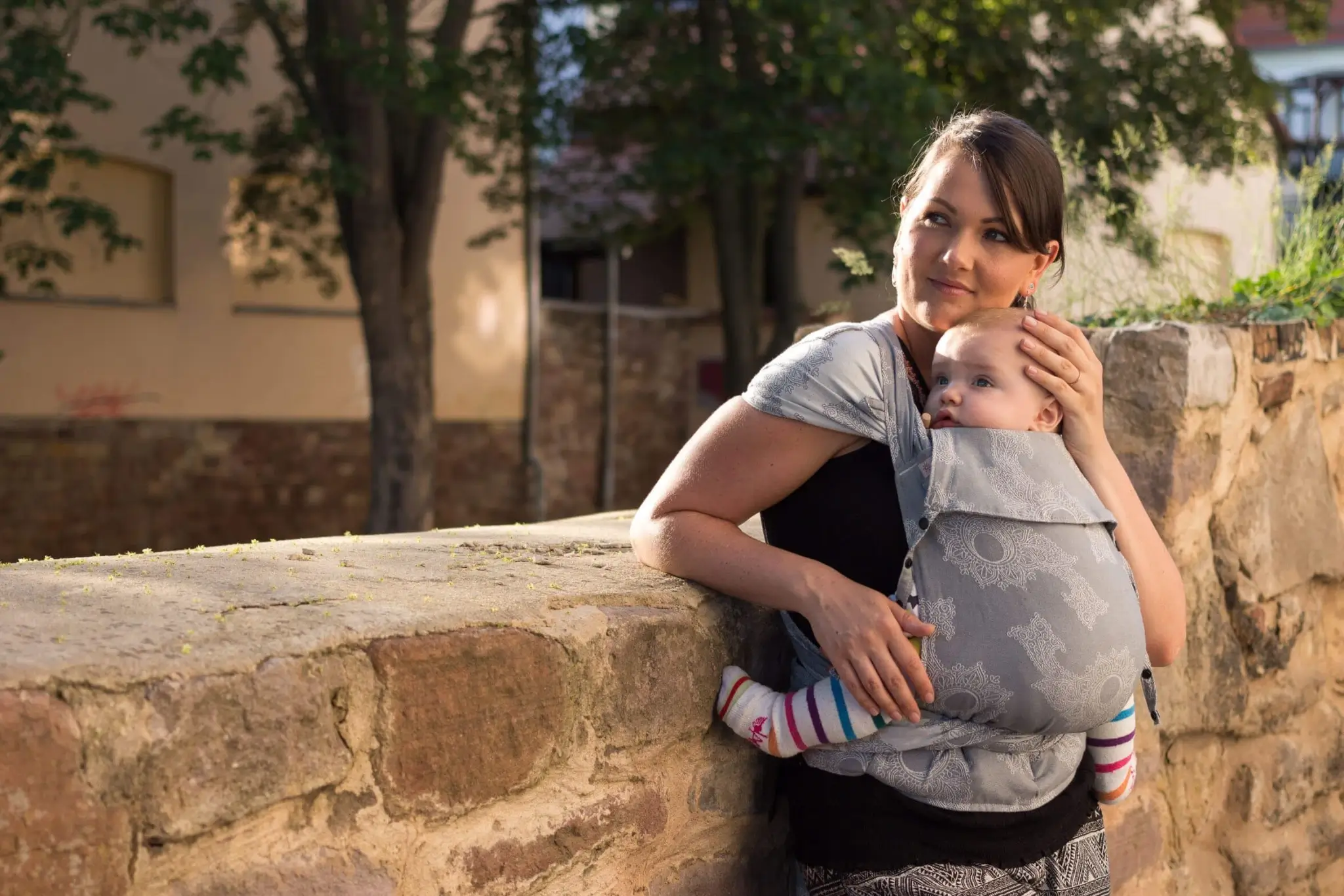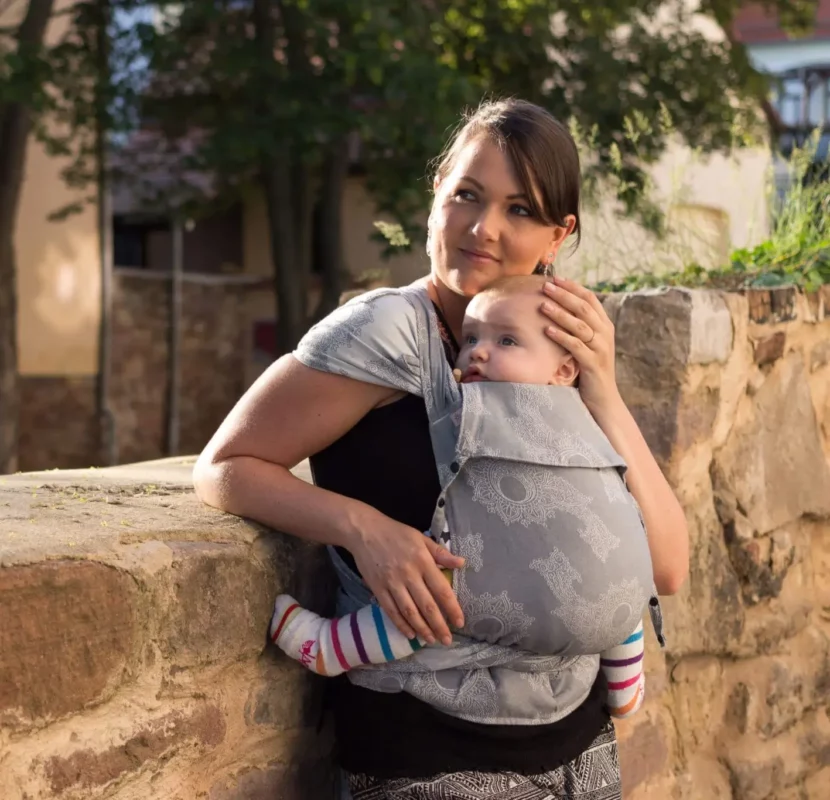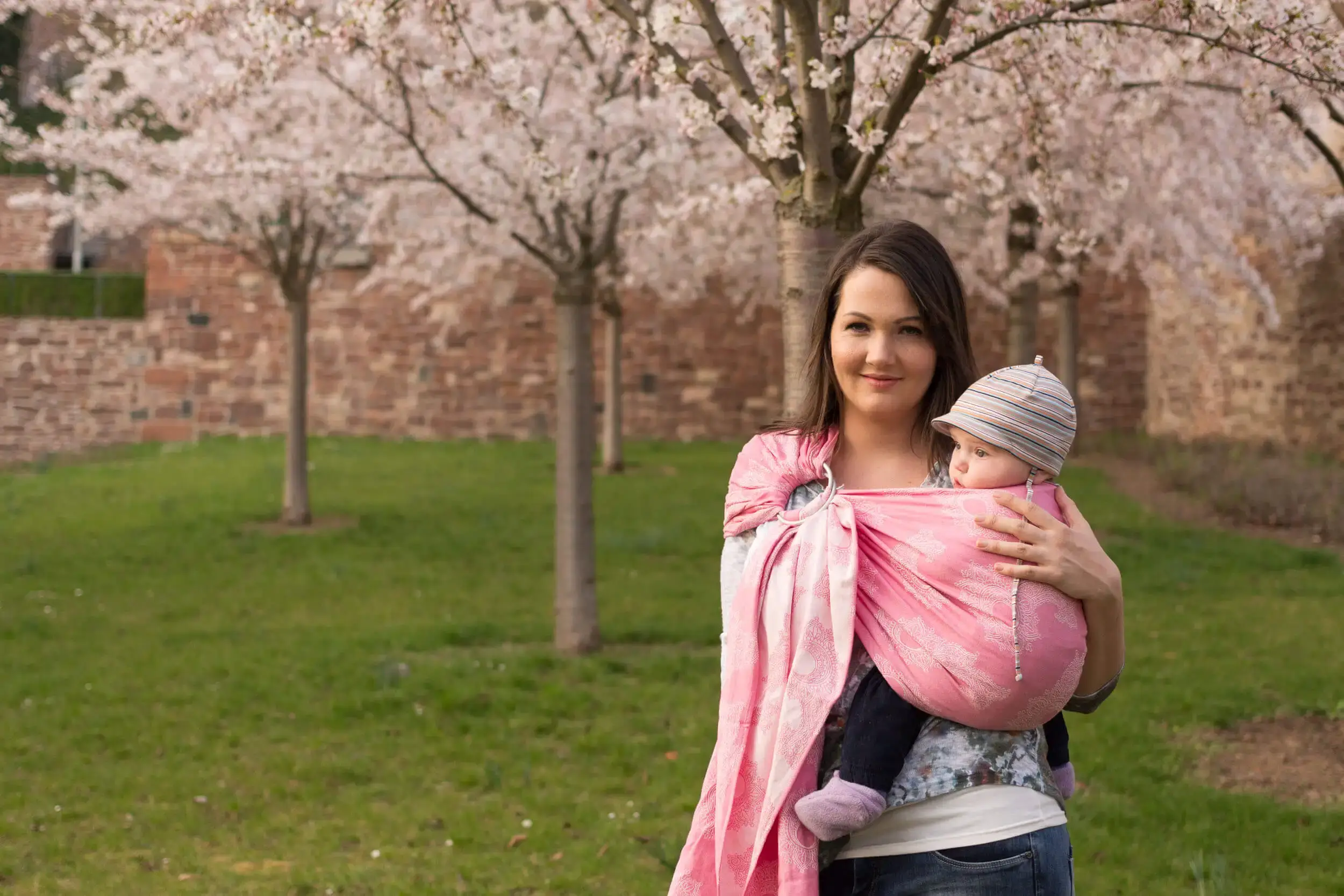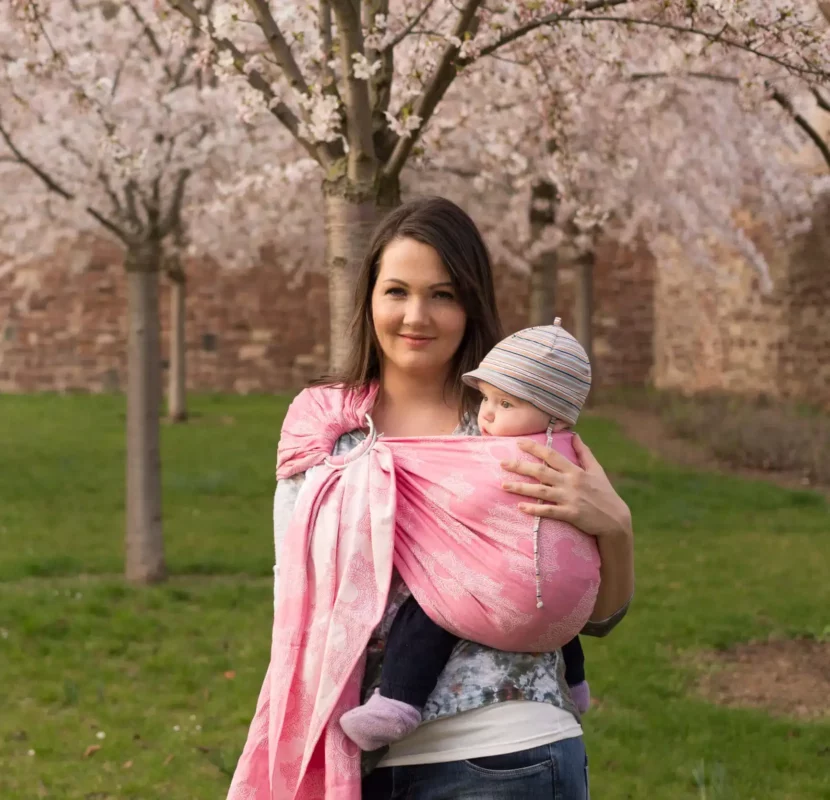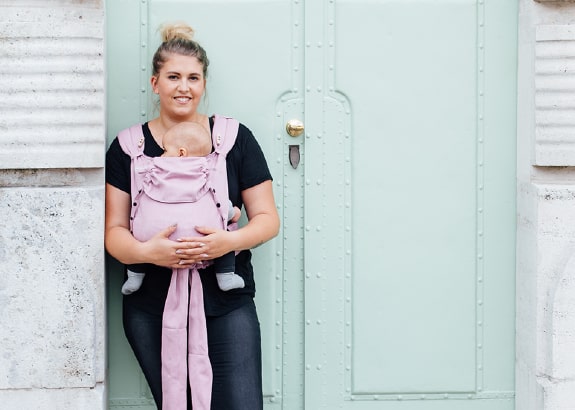 Fräulein Hübsch – the right baby carrier from the start
We produce ergonomic baby carriers that grow with your child and can be used from birth on. Very easy to handle! Carrying your baby gives him love and security and you gain a piece of freedom for yourself. Everything is possible! ♡
Only the best for your baby:
♡ the optimal mix of sling and baby carrier
♡ ergonomic, grows with your child and quickly to put on
♡ made from GOTS-certified organic cotton
♡ Produced sustainably and under fair conditions in the EU
♡ Quality from Austria
That's what our customers say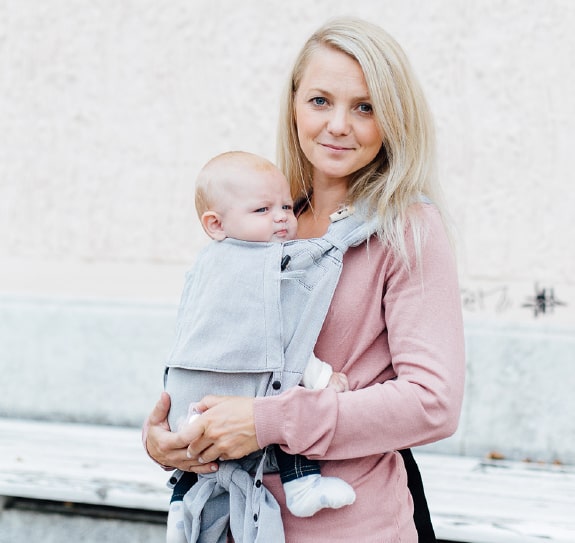 Thank you for your great, thoughtful and wonderful products! I am the mother of a 3 month old daughter and we have been using your Mei Tai since birth, my little one loves it, no matter what temperature. Now we go hiking a lot with it, she looks interested and then falls asleep relaxed and comfortable. I like that it is so uncomplicated and practical and I know that it is good for her and I love to wear it and have it so close to me.
---
Sustainability
High-quality, certified and durable materials, short distances, no plastic in the packaging and CO2-neutral transport to you. We pay attention to that.
Organic cotton
We mainly use GOTS-certified organic cotton. We want your babies to get only the best from us.
since 2009
You will benefit from our more than 10 years of experience and our know-how in the field of ergonomic baby carriers! We are constantly working to get better.
local
Our fabrics are woven in Austria and sewn for wear in the Czech Republic. Fair wages and working conditions, short distances, these are things that are important to us.